Over the last six months I've provided one-on-one Sketchup training with Podium. Through these training sessions I've figured out where most students run into issues, and how to provide them with procedures to minimize those freak out moments.
This course packages is geared to all levels of SketchUp users with the goal of creating beautiful renderings. I'll share with you the time saving tricks I've learned over the years, and the plugins that I can't live without.
Learn Photoshop tricks to create custom materials that will improve the quality of your renderings, and master the art of post editing. The final step for a perfect rendering.
This package includes using Podium with Sketchup, and will cover the best practices for creating photo-realistic renderings without pulling your hair out. You'll get the benefit of my years of trial and error.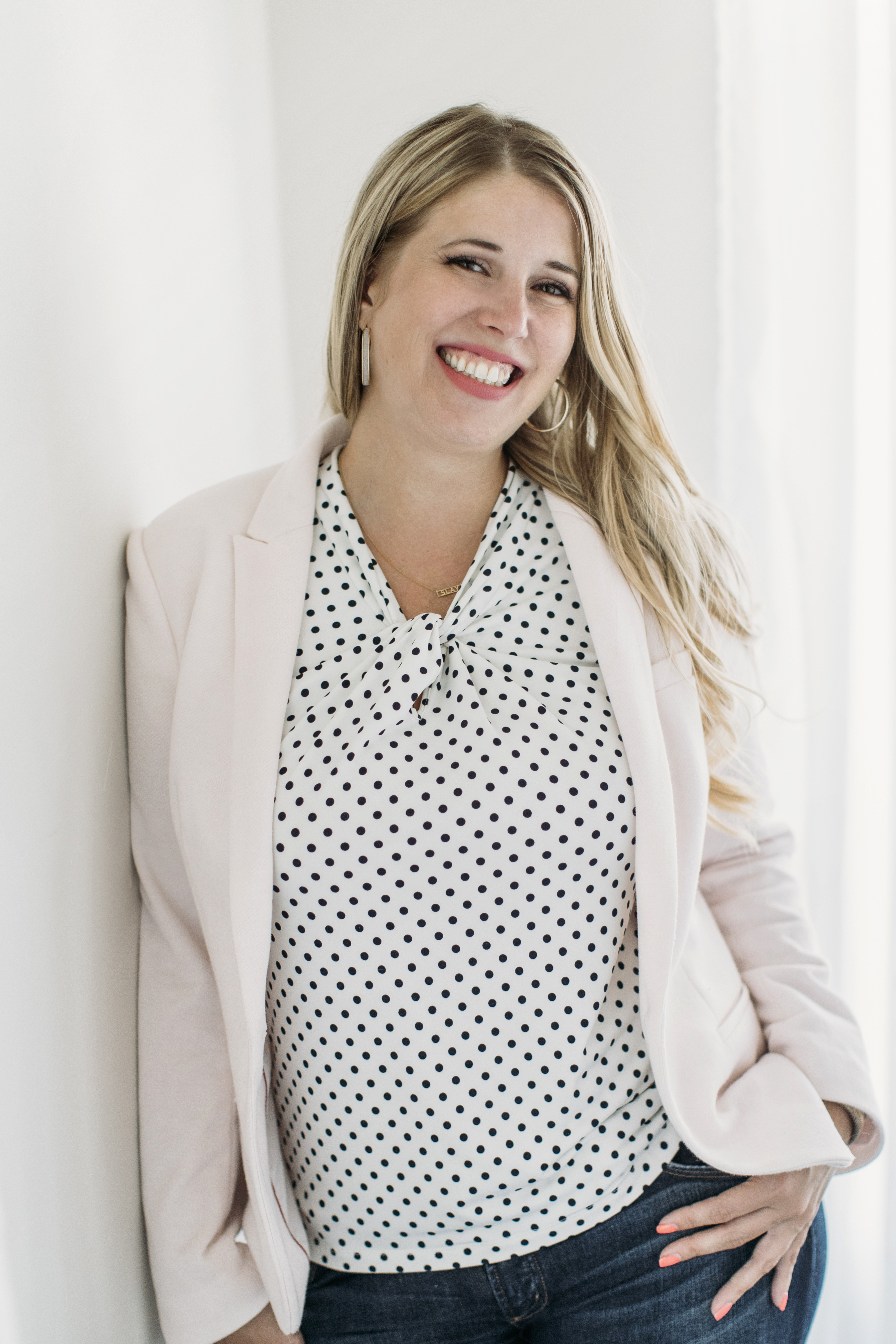 Hi, I'm Sarah
I graduated from MIU with a BFA in Interior Design. It was in school that I new I gravitated to honing my rendering skills and creating the best presentations. Competing to showcase design boards during Miami's Art Basil each year, really drove home the importance that the way a project is presented, is just as important as the design of the project.
Now I'm sharing my years of experience with a program that grew my business, and I'm so excited have you hear on this new journey.